I've missed the last couple of One Layer Wednesdays, for no other reason than I didn't get A into G in time. Ardyth is hosting this week's challenge -
SPEECHLESS
. Not that Ardyth is speechless. Oh, no ;) The idea is to make a card that is speechless, i.e. has no sentiment, although you could convey the sentiment in the image if you wanted.
A baby image doesn't really need a sentiment, does it?
This is also for Melissa's
baby shower
over at CASology which is open for two more weeks. Congratulations, Melissa and family on your newest addition!
And At Simon Says Wednesday Challenge,
Anything Goes!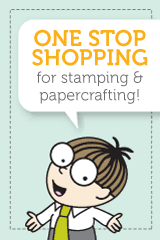 Stamp - Sweet November Stamps Sleeping Baby Fairies. Hand-drawn border and hearts.