OK, so here's how the thought process went on this one. City Crafters challenge - use a black and white photo. I've got photo stamps, would that count? Nah, I've got plenty of black and white photos that I could scan. Oooh, I could put a real photo behind the iPhone die cut instead of a stamped image like on
this
card. I know, I'll use a photo of DH's grandad in his uniform (we've just been to see The Book Thief so I was in war mode, so to speak. Different war, but still.) And Simon Says Wednesday Challenge is all about tags. I know, I'll do an iPhone tag!
This photo is of DH's grandparents, holding DH's father as a six-month old baby in 1915. Granddad had just returned to England after six months of fighting in Northern France in World War One. It was the first time he had seen his son, who was born two weeks after he was mobilised to France. Imagine going off to war not knowing if you will see your new baby. Imagine going through childbirth not knowing if your baby will ever see his father return from war (any war, not just that one).
The irony of the old photo and the iPhone got me thinking about the contrast in communications now and then. We wouldn't be able to cope with what they had to endure!
Anyway, in the 100 year anniversary of the First World War, this tag - and the sentiment - seemed appropriate. Those are DH's granddad's medals in the background. DH liked the tag, he even asked me to make one for his brother.
Simon Says Wednesday Challenge:
Tag It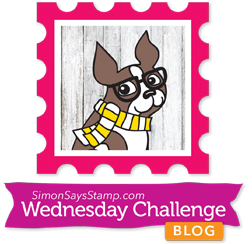 Simon Says Monday Challenge:
Tick Tock
(going back in time)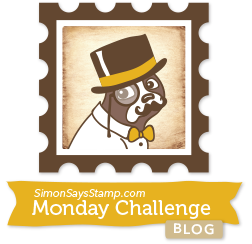 iPhone die: Kelly Purkey Phone Set
Sentiment: Hero Arts CL737 LOL